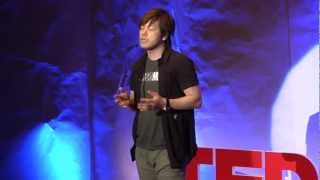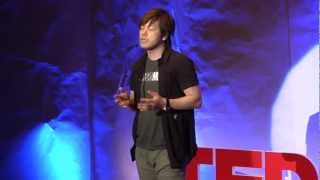 Love Others to Love Yourself
Keiichiro Hirano believes authentic self-love starts with being open to knowing all of our "selves"—whether we like them or not. In his...
Why Are Authentic People Happier?
In 2014, researchers at Louisiana Tech University published an important study in which data were collected from college students about...